Here are some pictures of my charger,my Dad bought it new in 1968 it needs help but the parts have not been changed much I even have two of the original tires.
My Dad saved everything I have all papers,key chains,dealer toys etc.
I believe the two rear tires are original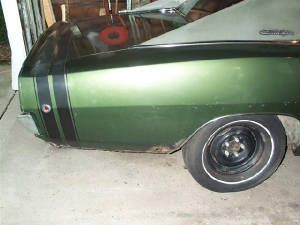 Firestone Wide Oval Pin Stripe,I also have orig. mags.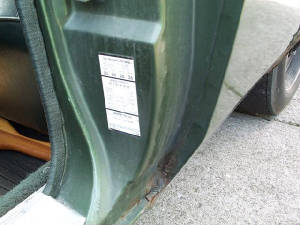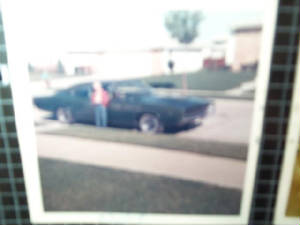 July 1968